House Sell Price
Trying to decide on your house sell price or listing price?
I have heard some CRAZY ways people try to calculate a sales price for their home.The only correct way to do it is to calculate price comparisons AND supply/demand in your area.
In other words, you must do some research. I wrote another article on the specifics of doing a price comparison. Go to price comps article now. The only time this method will not work is when you live in a very rural area with no houses for miles and miles OR there are no houses like yours in your area. (like you have a home built in 1940 with all new builds around you.) In this case you will have to be a little more creative with setting a price. And these circumstances are rare.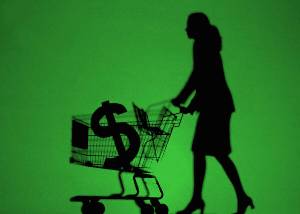 You can pay for these services with a real estate appraiser or gather your own data with a free service like zillow.com .

Back from House Sell Price to Home 4 Sale by Owner page

Back from House Sell Price to sell-buy-owner.com mainpage