Timeshares for Sale by Owners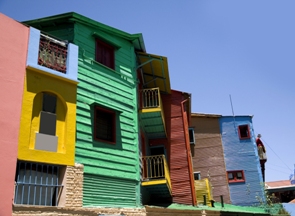 Timeshares for sale by owners.Let's start by answering the question: What is a timeshare?
Short answer: a property jointly owned or leased by multiple people who in turn agree to use the said property on agreed dates each year.
(you are basically "buying" certain dates to use the property each calendar year: often one week a year)
Most timeshare properties are in warm coastal areas or beach communities.
Selling one of these properties involves:
Finding a buyer
Obtaining an appraisal
Owner financing OR finding a financing agency that will take a loan of this nature
Very similar to selling a home but the financing can be challenging, especially with our current economic downturn.
If you do not want to handle the sale there are resort companies that specialize in these matters. Ask other owners for a referral.
LOOKING TO BUY? Buying a resale unit can be a much wiser decision than buying a new build considering there is a HUGE markup on brand new builds.
Although buying can be tempting, consider renting first to make sure it is a good fit for you and your family.
Back from Timeshares for Sale by Owners to Vacation Rental Properties by Owner page

Back from Timeshares for Sale by Owners to sell-buy-owner.com