Todays Mortgage Rates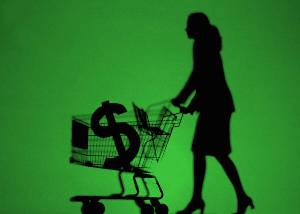 Knowing todays mortgage rates is very important when considering buying a new home.
The difference in a 4 3/4% rate and a 6% rate can equal more than $100,000 in finance charges. (this is figured on a $160000 home on a 30 year note). In other words 1% can cost you or save you lots of money. Finding the lowest mortgage interest rate is important to investigate and consider "locking in" if it is a good rate. Locking in your rate may cost you a fee depending on the mortgage company.
Refinancing? Current mortagage refinance rate can be found at the above blue link as well.

Back from Todays Mortgage Rates to Real Estate Owner Financing page

Back from Todays Mortgage Rates to sell-buy-owner.com mainpage