Vacation by Owner Listings
Whether you want to list your vacation by owner property or you are looking to buy/rent a holiday property, this is the place.
I am offering FREE website listings of your property until January 2011.
These listings go live within 24 hours of you submitting them and then you can use your personal URL (webpage address) to use in your newspaper ads and other marketing ventures.

Need to estimate the value of the property first? Click here for an article describing how to do so .
The ad stays live until you tell me to take it down.
Want to list a campground for sale by owner? LIST IT HERE.
Have a Hawaii vacation rental by owner? LIST IT HERE.
What about Orlando vacation rental by owner? You got it , LIST IT HERE.
Or maybe you have a timeshare condo and you need to sell your week, no problem: LIST IT HERE!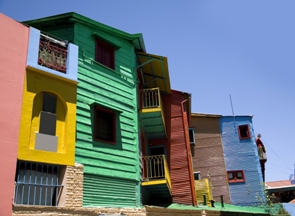 Be sure to include all pertinent information a prospective buyer/renter would want. Location, amenenties, square footage, number of bedrooms and bathrooms, laundry on site?, kitchen on site?, location in relationship to activities, PHOTOS are very important and do not forget the all important CONTACT Information (email suggested).
Have a Vacation Property You Want to Sell or Rent?
List it right here for FREE? Please include photos
Other Properties
Click below to see contributions from other visitors to this page...

This website is NOT responsible for spammers finding your email through your listing.

Back from Vacation By Owner listings to

Back from Vacations By Owner listings to sell-buy-owner.com