Top 5 Home Appraisal Tips
This article will discuss the top 10 home appraisal tips.
Obtaining a professional home appraisal is necessary in order to obtain mortgage financing for a home.
Tip #1Have outside in tip top shape, clean and free of clutter/debris
Tip #2Interior should be clutter free, odor free and damage free
Tip #3Consider preparing a portfolio of the home for the appraiser. Include mainatence journal/reciepts.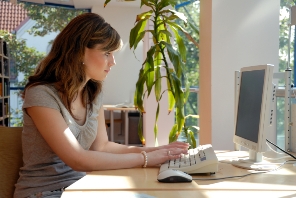 Tip #4 Gather comparibles from homes sold in the area for the appraiser
Tip #5 Consider hiring a professional home staging expert to prepare the inside and outside for the all important FIRST IMPRESSION
There are basically two methods of appraising properties: sales comparison or cost comparison. The sales comparison is an estimate of comparibles (what other similar homes have sold for in the area. The cost comparison is a method of estimating what it would cost to rebuild or replace the home.
In order to assess the home property value the above list shows you what they will look for.
Looking for a free online house appraisal? You can go to www.zillow.com and input the data yourself to do a rough calculation. This will not suffice for mortgage lenders however. You will be required to use a certified document for the loan.
Please remember an appraisal is NOT a home inspection. It can be negotiated as to who pays for each of these items: buyer or seller.

Back from Home Appraisal Tips to Preparing to sell a House page

Back from Home Appraisal Tips to sell-buy-owner.com